20 Apr

eBay Acquires WHERE for Over $100 Million

Eva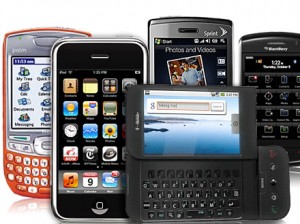 eBay has purchased the Boston-based local discovery service WHERE for what sources say could be as much as $135 million. The acquisition of WHERE provides a site that could potentially rival the ever popular Yelp.com and an array of other beneficial sectors from the WHERE mobile application to their mobile ad network that reportedly has over 100,000 advertisers to date.
With steps to integrate WHERE into Paypal, there will be endless possibilities for targeting local business and services. Not only will this new system simplify local advertising but also offer faster searches, easier payment methods and special local deals for prime customers.
Earlier in 2010, eBay also acquired Milo, a company that keeps track of a store's real-time product inventory so that customers can check if an item is in stock. Working with big names like Best Buy and Target, this service simplifies a customer's shopping experience and provides them with quick and easy access to the information they need.
If the right people are involved with WHERE's future, and with Milo already under their belt, there is great potential for a powerful integrated local network that can rival most companies online and in the increasingly popular mobile applications field.
Thousands of businesses will be able to send customers local specials and information directly to their mail or mobile device where they can easily visit the sites and immediately pay for goods and services via their personal Paypal accounts. What could possibly be easier for a business and consumer today?
With a strong multi-channel commerce ability, more and more local businesses, retailers and big brand names will join to specifically target the customers they want and easily offer target promotions to millions of people each day.